Electronics and Others
In the Electronics field, we act as customers' and partners' Asian sourcing partner as well as trading partner to provide suitable consumer electronics and other products to respective markets .
Name Brand Electronic Components-

We are offering electronic components, as well as hard-to-find components, on trading basis from sources worldwide. To name a few brands offered such as Active-Semiconductor, Conexant Systems, Diodes Inc, Fairchild, Intersil, MXIC, MagnaChip, Maxim, MPS, Samsung, On Semi, Semtech, STM, TI, Vishay...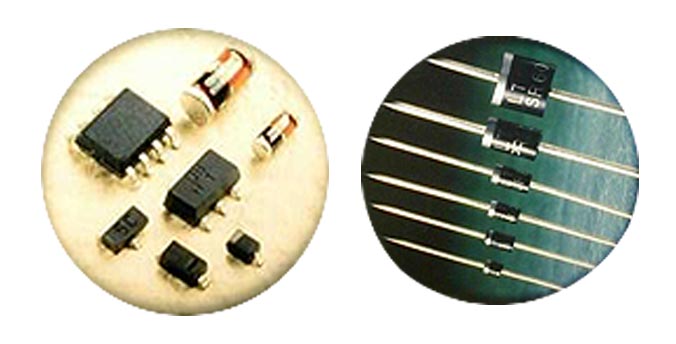 Car Video Cameras-

We are offering a variety of car video cameras (in car digital video recorders) ranging from low cost to high value multi-function (G-sensor, GPS tracking...) multi-channel devices to provide automobile, motocycle, and bicycle drivers/riders video and audio evidence in case of accidents and resposibility disputes.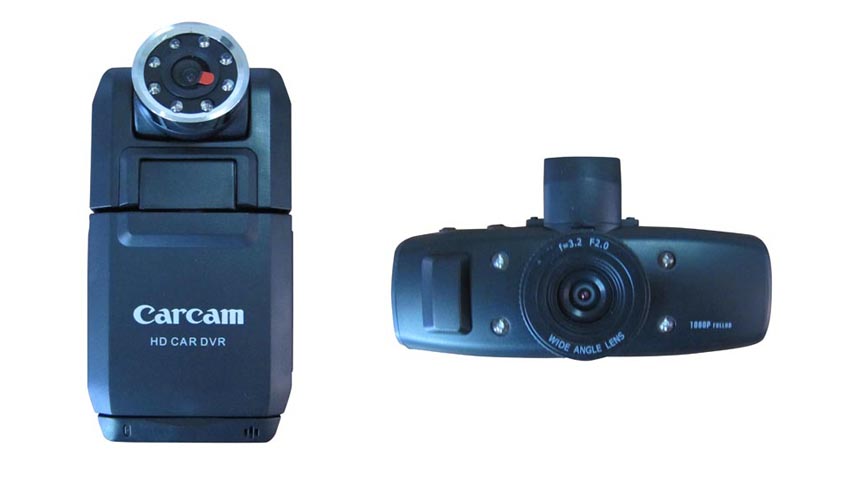 LED Lighting Solutions-

Based on the increasingly demand on power- and energy-saving devices, we are working with power-saving LED lamp design and assembly houses to offer power-efficient OEM/ODM lighting solutions.


Electro-Mechanical and Appliance Peripherals-

We are offering branded/ODM/OEM switches and sensor products as well as appliance peripherals such as remote controls.


Others-

Besides above we are working as overseas partner's IPO, offering mobile power chargers; student security lock packs, water-resistant high impact alumni cases for tools and special contents, surveillance products for industrial, household, and DIY markets; plastic pallet assembly and platform for forwarding and shipping uses; Li-ion laptop battery packs for laptops with brands such as Acer, Apple, Asus, Compaq, Dell, Fujitsu, HP, IBM, Toshiba, Sony, etc. Other products will be upon partners' inquires or customers' inquires. And then we will try to source for them.

Please contact us for more detailed product specifications and information or go to Download to download our offering lists.